Welcome to build app online
---
Welcome to Build app online, your number one source for all mobile app developments.
We're dedicated to giving you the very best of services, with a focus on identifying problems, Achievements of your goals, and Success in your business.
---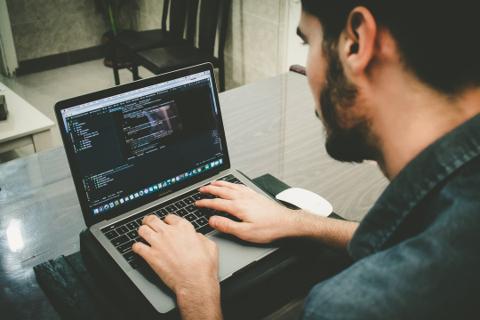 A long way from beginning
Founded in 2014 by Fouhazha M K, the Build app online has come a long way from its beginnings in Bangalore.
When Fouhazha M K first started out, her passion for the best quality mobile applications for various business requirements drove them to quit their day jobs, and do tons of research.
Start with the customer – find out what they want and give it to them.
Improve your efficiency
It's not that easy to be efficient if we don't have the correct tools than we need. Can you imagine Batman saving Gotham City without his bat-tools?
There is no magic, it's time to get the tools you deserve.
Contact Us
We hope you enjoy our products as much as we enjoy offering them to you. If you have any questions or comments, please don't hesitate to contact us.

Get what you want, where and when you want.
Mobile and Web Applications

Tony Fred, CEO
Founder and chief visionary, Tony is the driving force behind the company. He loves to keep his hands full by participating in the development of the software, marketing, and customer experience strategies.

Mich Stark, COO
Mich loves taking on challenges. With his multi-year experience as Commercial Director in the software industry, Mich has helped the company to get where it is today. Mich is among the best minds.

Aline Turner, CTO
Aline is one of the iconic people in life who can say they love what they do. She mentors 100+ in-house developers and looks after the community of thousands of developers.

Iris Joe, CFO
Iris, with her international experience, helps us easily understand the numbers and improves them. She is determined to drive success and delivers her professional acumen to bring the company to the next level.